According to the website of the State Administration of Safety Supervision, on May 7, the symposium on the 15th anniversary of the establishment of China Coal Industry Association was held in Beijing. Yang Dongliang, secretary of the National Security Supervision Party Group, pointed out at the meeting that in the past 15 years, the country's coal production has increased from 1 billion tons to 3.7 billion tons, and the number of coal mine accident deaths dropped from nearly 7,000 at the time to 1,067 in 2013. The one-million-ton death rate dropped from a peak of nearly 5 to 0.288 in 2013.

Yang Dongliang pointed out that safe production is the basis and guarantee for the reform and development of the coal industry. It is necessary to conscientiously implement the decision-making arrangements of the Party Central Committee and the State Council, and always put the safety of the miners' lives in the first place. Adherence to development must not be at the expense of human lives. Pass the red line, adhere to the "1 +4" coal mine safety work law, and further strengthen coal mine safety production. It is necessary to vigorously upgrade the level of coal production mechanization, automation and informationization, continue to rectify and close small coal mines, eliminate obsolete production capacity, accelerate the merger and reorganization of coal mining enterprises, and cultivate large-scale coal enterprise groups. It is necessary to establish the concept that "gas exceeds the limit is the accident", pay more attention to the management of gas, effectively prevent the occurrence of major accidents, and accelerate the realization of coal mine safety.

Yang Dongliang emphasized that coal is the main energy source in China. Coal miners work underground for many years and contribute light and heat to society. Their life safety and health must be protected by the most powerful. It is necessary to vigorously publicize the fine traditions of the coal miners' "especially capable of fighting" and the excellent qualities of selfless dedication, and establish a good image of the coal industry and miners of the new era.
This article is a reprint of online media. It only represents the author's point of view. It has nothing to do with this site. If news articles and comments infringe your legal rights, please call us and we will handle it in a timely manner.

metal fabrication,steel fabrication,Steel Structure,steel frame,Zhongda Enterprise was founded in 2002.and with in 15 years of development, the company has grown to a multi-functional steel processing base, with total ground area of 100,000㎡ and factory size of 68,000㎡. Zhongda Enterprise is now a leading steel structure processing company in North-East China with full annual production capacity of 40,000 tone. From 2009, according to the market demand, Zhongda entered into a new field of long-span Steel Structure Bridge, and until 2016, Zhongda had manufactured over 60,000 tons of steel structured constructions for government projects, we has more than 400 employees and more than 50 highly qualified employees with relevant certificates, and was rewarded [Level One Nationalsteel ConstructionContracting Qualification .Zhongda Enterprise is now became a international steel structure construction company, with multi-functions of designing, manufacturing, marketing, and installation, with products including steel structured factories, shopping malls, bridges,residential buildings, modular and prefabricated buildings.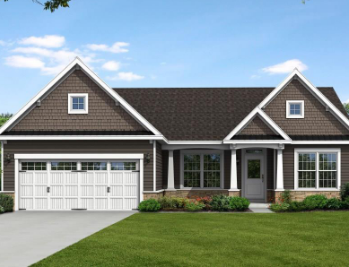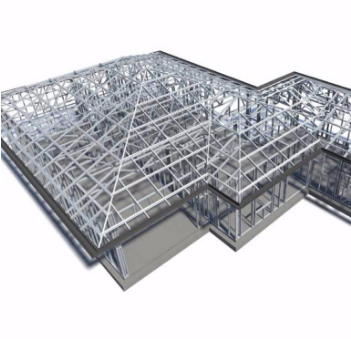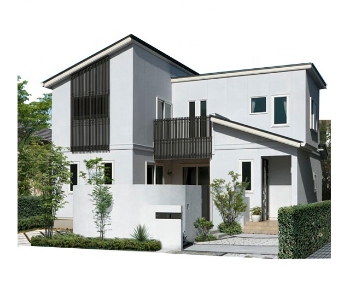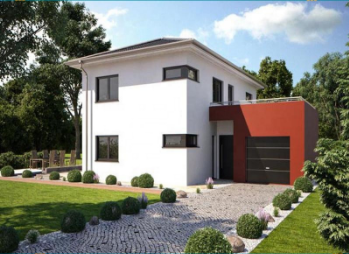 metal fabrication

Zhongda Steel Structure , http://www.zhongdametal.com