Model NO.: UNI-BLOCK-004
Shape: Block
Grade: N42
Composition: NdFeB Magnet
Specification: ISO9001: 2000, ISO 14001: 2004, SGS, ROHS
HS Code: 85051110
Application: Industrial Magnet, Motor Magnet
Coating: Nickel
Type: Permanent
Trademark: Unimag
Origin: NingBo China
Product Description

Manufacturer Neodymium Magnets

1. Materials: Nd-Fe-B

2. Shape: Various as you wish

3. Certificate: SGS Ref#CN09/20009

4. Powerful: Neodymium magnets (sintered NdFeB magnets) are more powerful than any other permanent magnet material in the market today.

5. Wide product range: N35-N54, 35M-52M, 33H-50H, 33SH-45SH, 30UH-42UH, 30EH-38EH, and 28AH-33AHB.

6. High performance: High intrinsic coercive force (up to 35KOe) and energy product (up to 55MGOe), the maximum working temperature of 230 degrees Celsius.

7. Competitive price: Very competitive price (lower than market average) due to mass production.

8. Coating: All the neodymium magnets oxidize rapidly when exposed, so an anti-corrosive coating (usually electroplating) is used to extend their working life. Such as Ni, Zn, gold, copper, epoxy, chemical, parylene and so on;

9. Applications: Magnet Separators, Sensors, Motors, Rotors, Wind turbines, Wind generators, Loudspeakers, Magnetic hooks, Magnetic holder, Filters Automobiles Magnetic jewelries, toys, magnetic buttons, Magnetic therapy and so on;

10. Quality: As to give good service, quality of each piece is guaranteed. Every piece of magnets is tested by SGS Ref#CN09/20009

11. Caution: You should be extremely careful when install neodymium magnet, as they can easily pinch fingers.

12. No for Kids: NdFeB magnets are not suitable for children.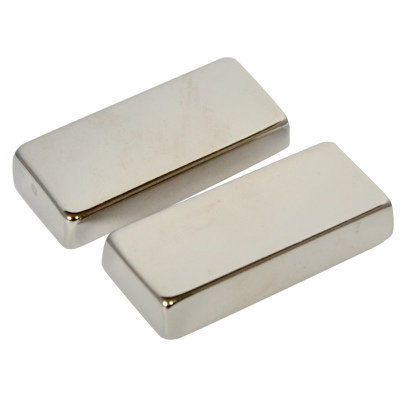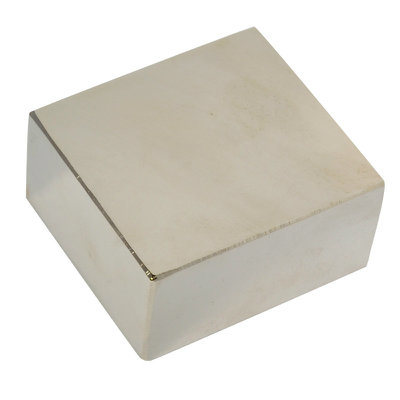 Production process:

Raw Materials-->Mixture--->Vacuum Melting--- > Powder Production--- >Molding ---> Vacuum Sintering--- > Testing--- >Mechanical Processing--- > Surface Coating--- >Magnetized--- > Inspecting--- > Packing and Shipping

Directions of magnetization

A. Thickness Magnetized

B. Axially Magnetized

C. Diametrally Magnetized

D. Multi-poles magnetized

E. Radial Magnetized

F. Customized specific requirements magnetized

Inquiry

To receive a quote for Neodymium magnets, please provide the following details:

(01) Outer Diameter, Inner Diameter or, Degree of Angle;

(02) Thickness, Length;

(03) Grades;

(04) Coating;

(05) Tolerances and Magnetization Direction (North on the Outside Face / South on the Outside Face / Magnetized through Circumference / Magnetized through Thickness ).

(06) Testing Conditions

Led Saltwater Aquarium Lighting

This is our best Saltwater Aquarium Lighting,Highly recommended by both sellers and buyers! Best light gathering and light conformity,best light environment for fish tanks,corals,saltwater tank,marine tank with reef,coral,sps,lps,fish,etc;




Aquarium Led lighting

2 Manual dimmers for White, Blue change the intensity of lighting

Simulates the sunset and sunrise

55pcs 3w leds offer lighting to tank effectively

Adjustable kits, detachable cords




Key Features

1.The lifespan is over 50000 hours,low maintenance costs.

2.Energy conservation,saving over 80% energy than the traditional HPS.

3.High light efficiency,90% of the light will be absorbed by the aquatic plants,while just 8%-10% to the HPS.

4.Build-in cooling system,could solve the heat dissipation excellently.

5.Built-in power supply, CE approved, No setup required, just simpler and safer plugs directly into AC85V-264V, no reflector & ballast needed.




Package Include

1 X Free Hanging Kit

1X Free Power Cord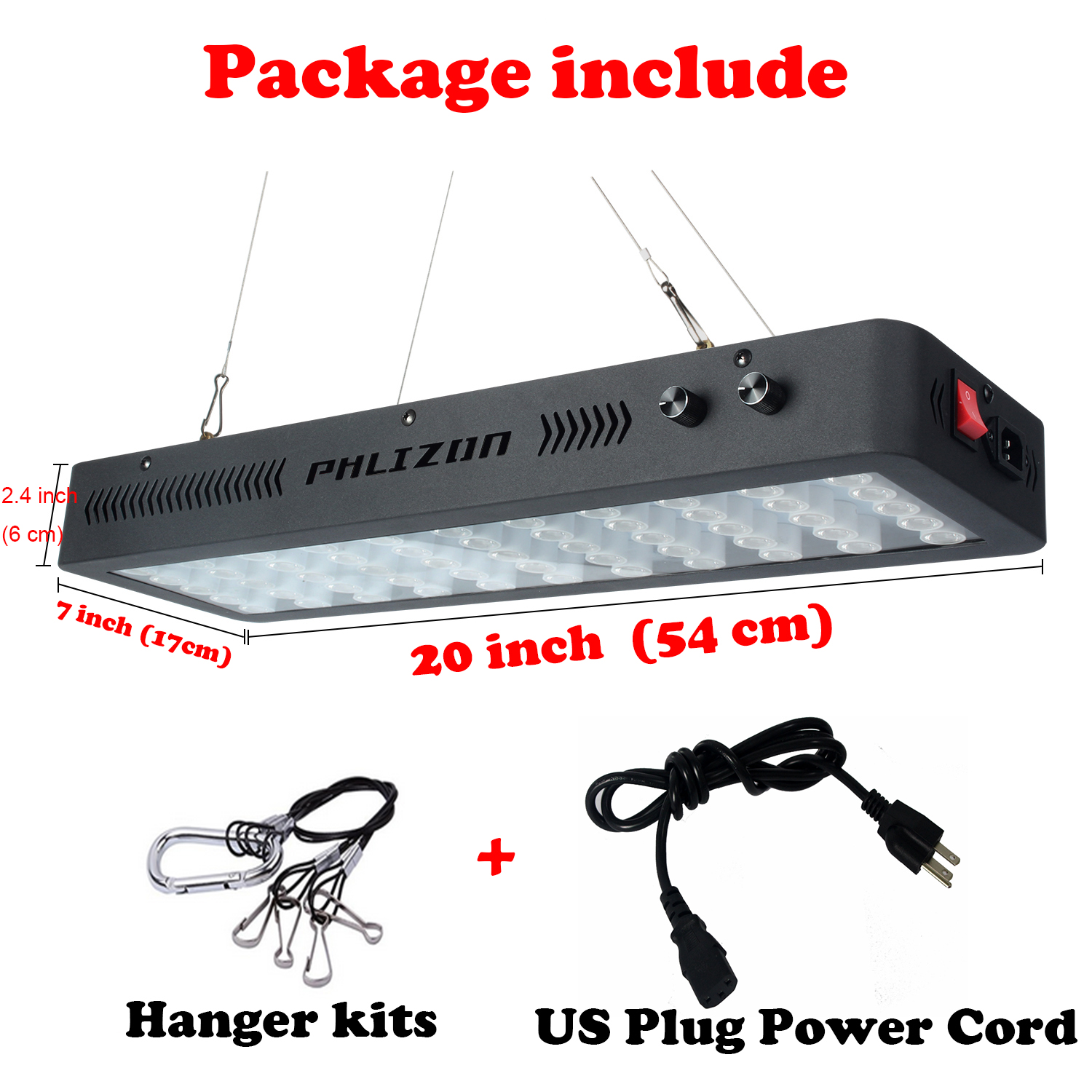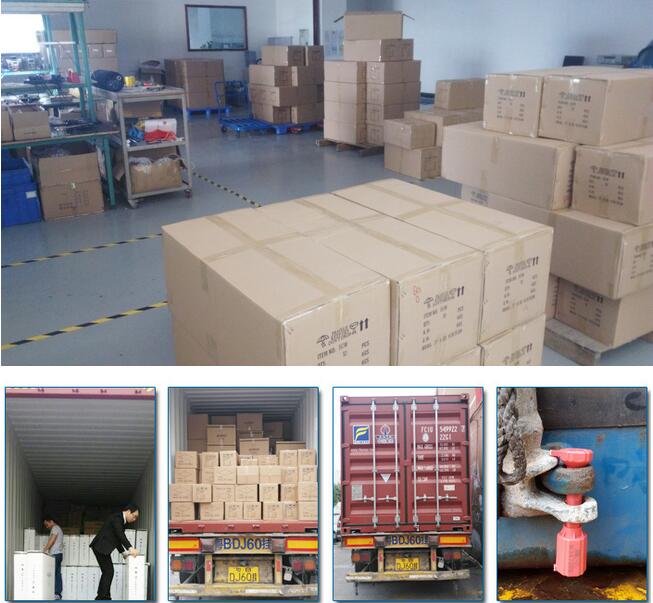 All the lamps have passed strict quality examination and are packed carefully before shipping.In order that our customers get high quality lamps,we attach importance to every details.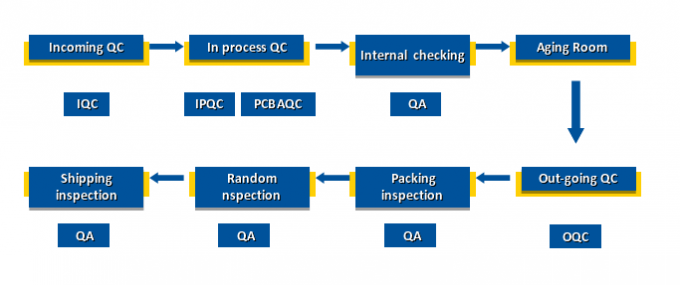 Application

1. coral reef lighting,fish tank lighting,coral reef tank lighting

2. aquarium lighting,aquarium art,aquarium shop,aquarim centre

3. fish bowl lighting,fish lighting,freshwater lighting,saltwater lighting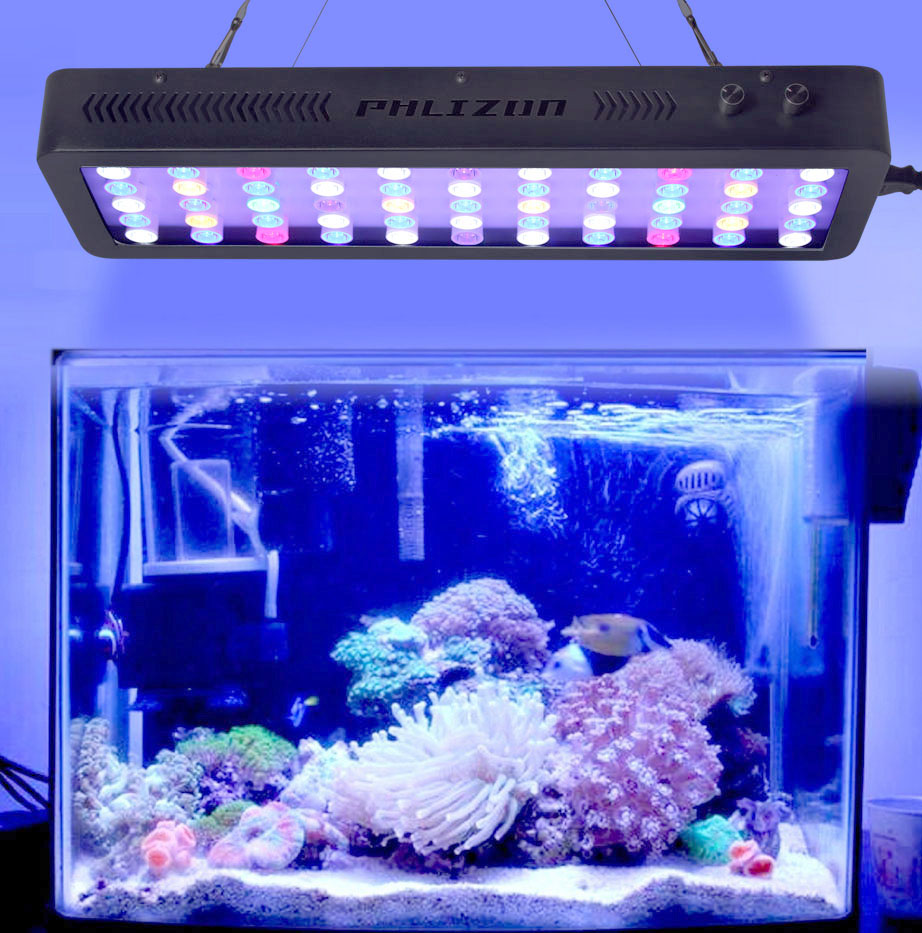 We have over 6 years` experience in designing and manufacturing led aquarium lights,providing lamps of solid quality and getting high reputation from our clients from over 30 countries. All products are based on high-standard LEDs and comply with authoritative certification FCC, CE and ROHS..Our Saltwater Aquarium Lighting have the professional spectrums and simulate the changes of sunlight in the whole day and the lunar cycle,creating the best light environment for reef, coral, Fish, etc.




Product Images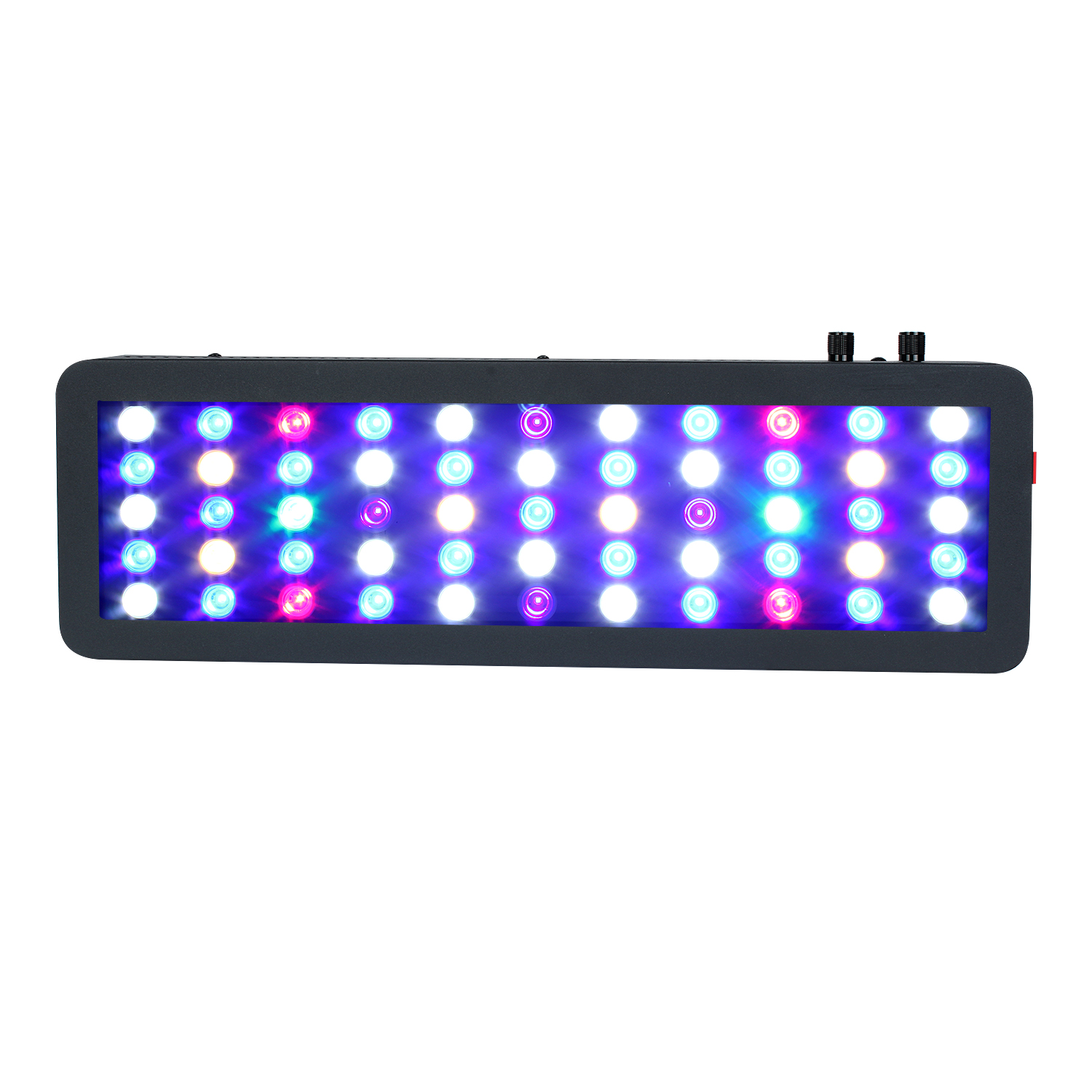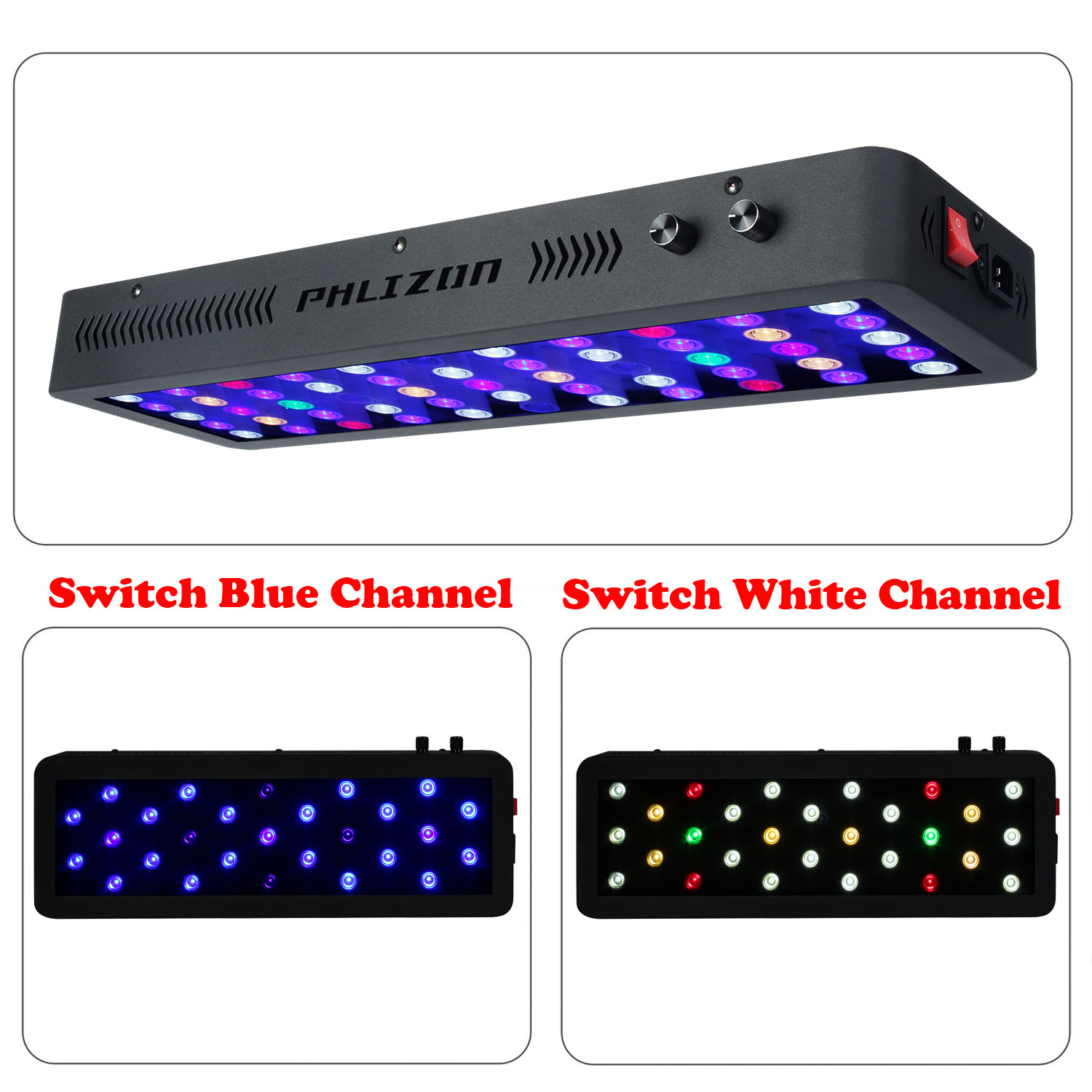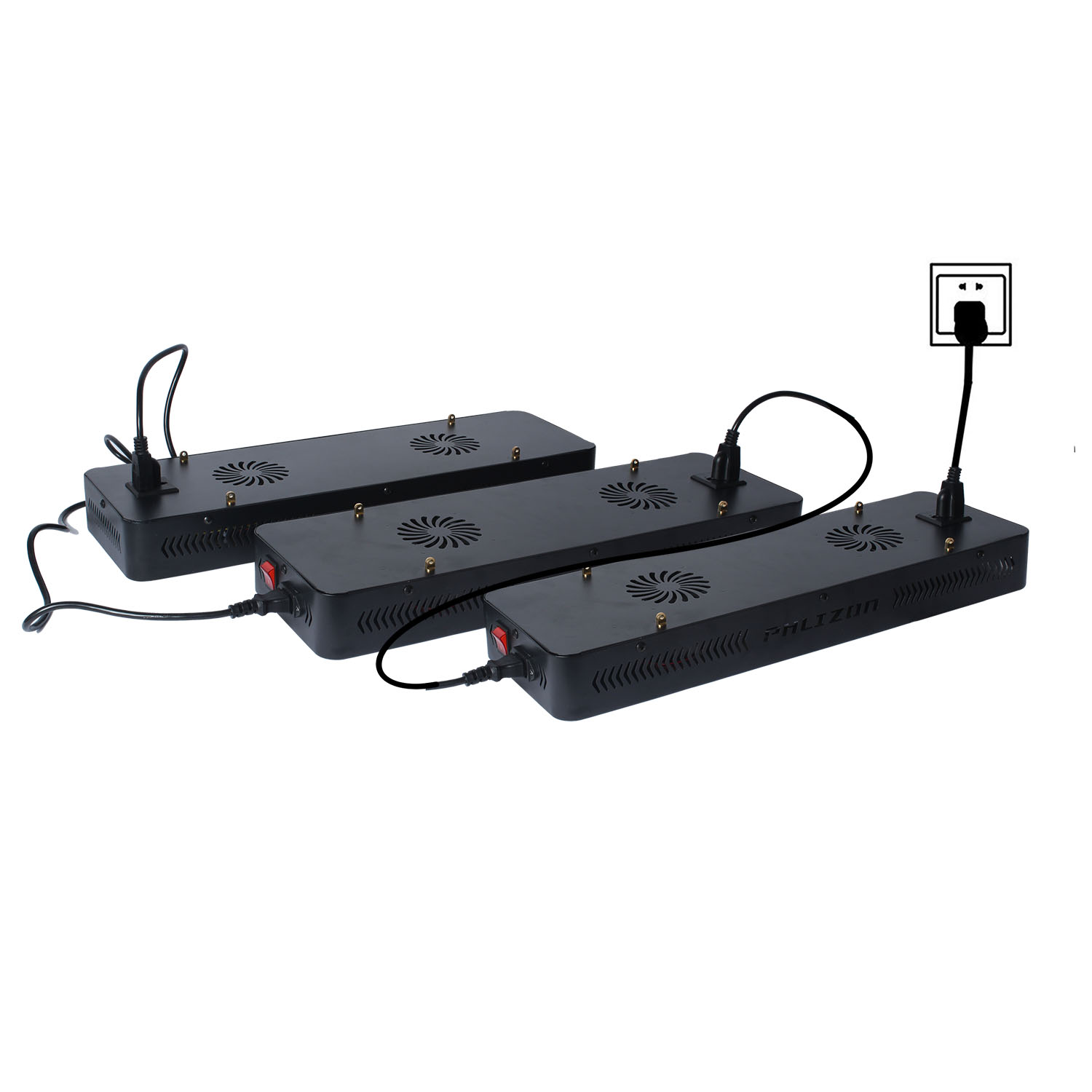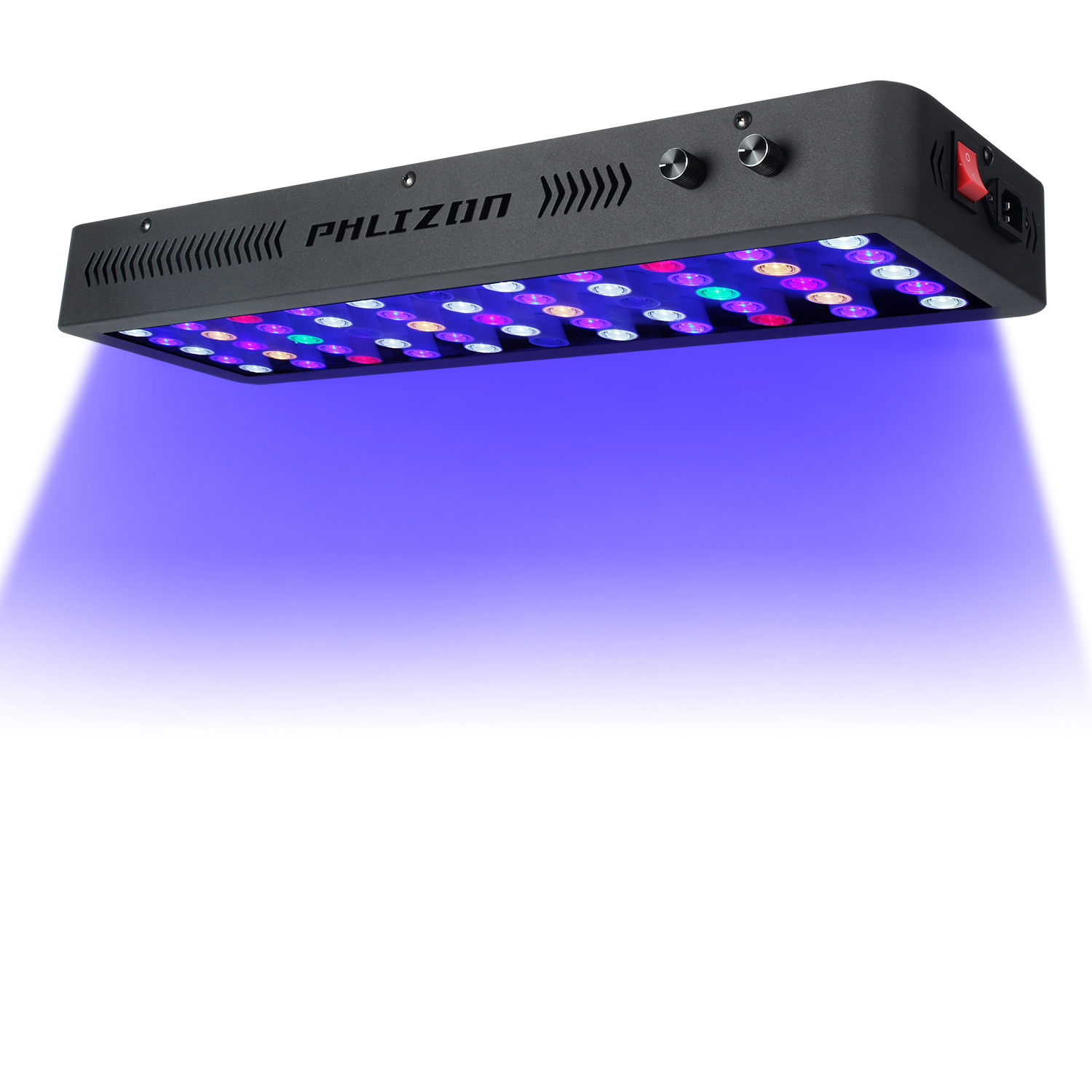 Aquarium Led Lighting,Led Marine Aquarium Lighting,Wholesale Led Aquarium Lighting,Full Spectrum Aquarium Led Lighting

Shenzhen Phlizon Technology Co.,Ltd. , https://www.szledaquariumlight.com