Model NO.: CT-2
Application: Construction Wire Mesh, Protecting Mesh, Screen, Filter, Barbecue Wire Mesh, Fence Mesh, Decorative Mesh, Window Curtain, Cages, Mine Crimped Wire Mesh
Weave Technique: Plain Weave
Feature: Rot Proof
Color: Black
Certification: ASTM, ISO9001, RoHS, CE, 3c
Model No: CT-(Crimped Mesh)
Products Size: 0.5*1m 1.5*2m 2*2.5m 2*3m
Export Market: Global
Advantage: Cheap Price, Fast Delivery
Color Options: Bright,Blackor Primary
Transport Package: Moistureproof Film Packaging and Wooden Tray.
HS Code: 7314490000
Material: 45mn, 65mn, 72b, 82A
Hole Shape: Square
Weave Method: Two-Way Bending
Wire Diameter: 0.5-6.00mm
Packaging: Pallet
Products Name: Crimped Wire Mesh
Weave Style: Bending After Weaving
Sample: Free
Service: Best Service
Brand Name: Changte
Trademark: Chang Te
Origin: Anping China(Mainland)
Crimped wire mesh also called square wire mesh is cloth made from wire strands. The wires that make up wire mesh run parallel to the width of the roll (cross wires) and parallel to the length (line wires). The cross and line wires are interwoven. That is, the wires cross over and under each other. Wire Mesh can be woven in a number of different styles depending on the material type, wire diameter, and opening size. Crimped wire mesh is available in rolls, sheets or panels, and cut-to-size.
Screen mesh is widely used in industry, agruculture, crusher, building, house fencing and so on.
 
1. Material:Â 
High carbon steel wire, low carbon steel wire, galvanized wire, stainless steel wire and other metal wires.

2. Feature:Â 
It has fine features of neat & precise, sturdy structure, durable& strongly rust-resistant and fine anti-corrosiveness. 

3.Packaging:Â 
Wrapped with moister-proof paper, Then covered with Hessian cloth

4.Application:
Screening in mine, coal factory, construction and other industries.used as window 
screening, safety guards in machinery enclosures, also used in filtering liquid and gas, sieving grain.
Please contact us as soon as possible if you are interested in our products. We'll try our best to supply the best service to you!

Products Common Specifications:
Specification List of Crimped Wire Mesh/Square Wire Mesh
Wire Gauge
Wire Diameter
Mesh/Inch
Aperture
Weight
SWG
mm
mm
kg/m2
14
2
21
1
4.2
8
4.05
18
1
15
25
0.5
20
0.61
2.6
23
0.61
18
0.8
3.4
24
0.55
16
0.1
2.5
24
0.55
14
0.12
4
22
0.71
12
0.14
2.94
19
1
2.3
0.18
1.45
6
4.8
1.2
2
20
6
4.8
1
2
20
6
4.8
0.7
3
14
14
2
5.08
0.3
12
14
2
2.1
1
2.5
14
2
3.6
1.5
1.9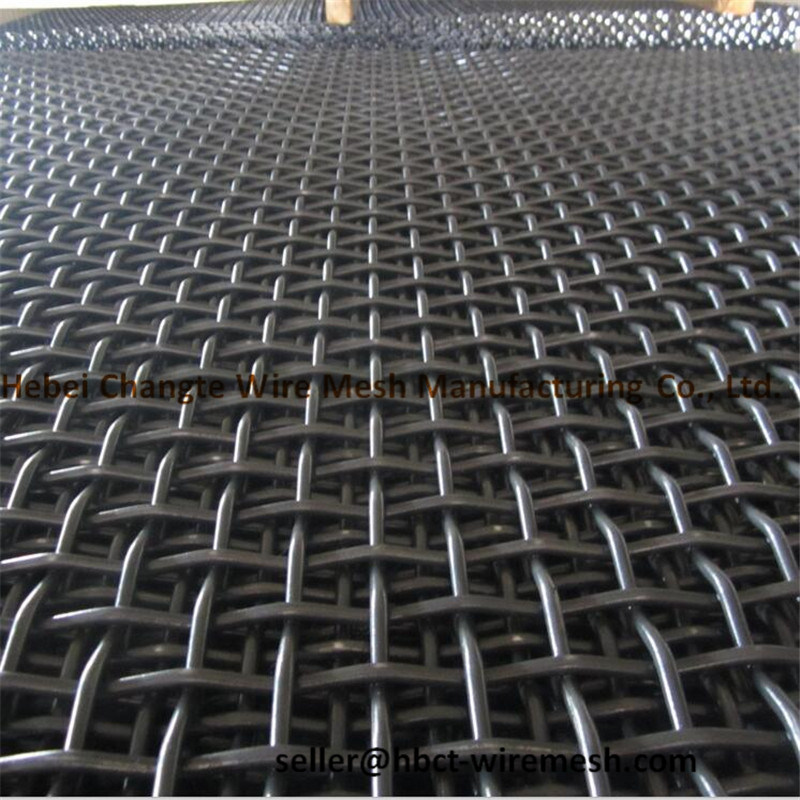 In buildings, when insulating material is interrupted by a highly conductive material, thermal bridging takes place. Examples of thermal bridges include steel pins that interrupt the continuity of batt insulation and go through heavily insulated exterior walls. Simply put, thermal bridges occur where differences in material thermal conductivities result in significant lateral heat flow; e.g., heat flowing along the surface of a wall and then flowing through the wall via a steel pins. The infrared image to the right shows heat loss (i.e. yellow/red areas) through fasteners. The infrared camera doesn`t reveal any heating transfer for the Ramset I-Fâ"¢ (at -3ËšC) rather it highlights a high thermal bridging for the steel pin with a 21ËšC temperature. The Calculations performed by the Advanced Thermal/Fluids Optimization, Modelling and Simulation (ATOMS) Laboratory, Department of Mechanical & Industrial Engineering, University of Toronto show that the Ramset I-Fâ"¢ is over 99% efficient whereas the stick pins can downgrade the efficiency by more than 10%

Insulation Fastening Systems is a efficient way to fix insulation board in building outer wall. Re-designed Actuated tool and Gas tool will drive insulation fasteners into outer wall very rapidly. The efficiency is about ten times than anchor.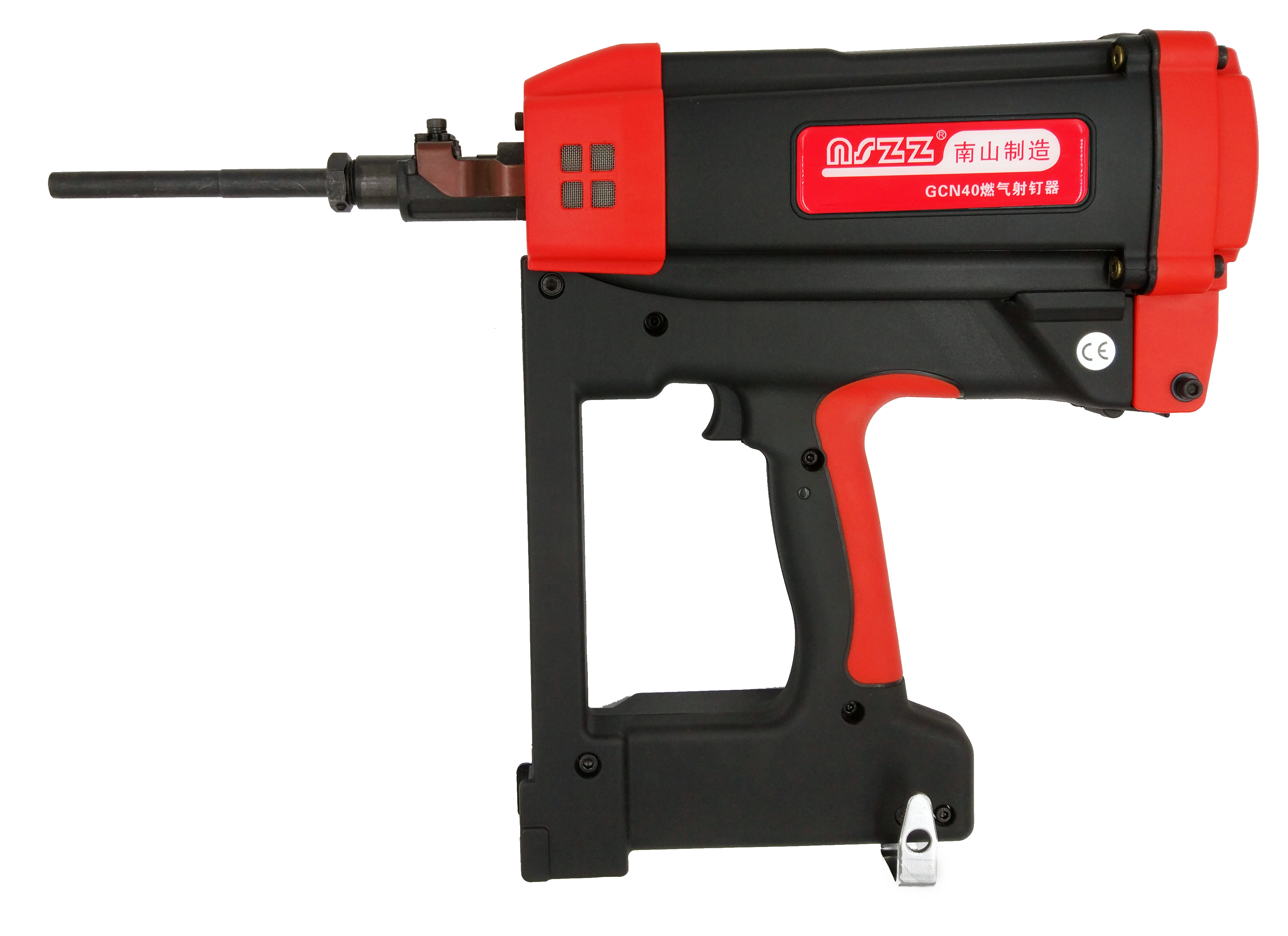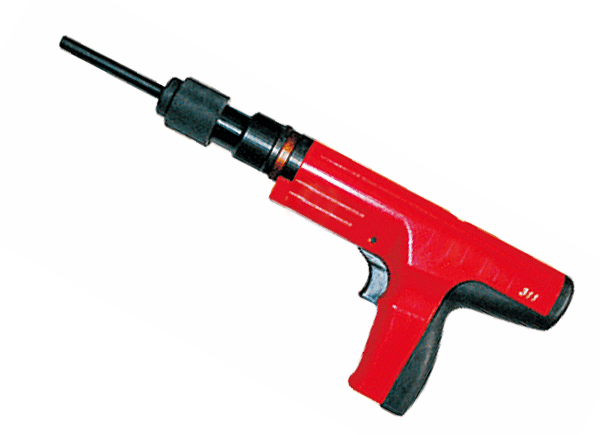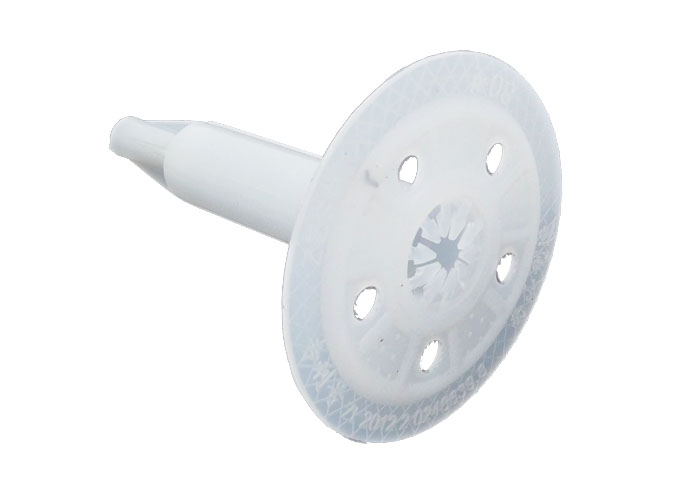 Insulation Fastening System,Insulation Fastening,Insulation Nails,Insulation Anchors

Yibin Heheng Technology Co.,Ltd , https://www.chinadirectfastening.com