Home>Bearing knowledge>Features of sliding bearing series

/*728*90 created on 2018/5/16*/ var cpro_id = "u3440131";
Features of the sliding bearing series
Source: China Bearing Network Time: 2017-12-17
---
/*250*250 was created on 2017/12/25*/ var cpro_id = 'u3171089';

Sliding bearing; foreign also known as the gap smooth bearing. The product is based on steel plate, sintered spherical tin bronze powder as the intermediate layer; externally modified polyacetal with oil storage pit; rolled sliding bearing. Product appearance The thickness of the plastic is 0. 5mm; it has good wear resistance; it can work normally under the condition of less oil or gap oil cut. It is suitable for the operation under normal temperature conditions and low speed and heavy load; instead of the traditional copper sleeve; The cost extends the service life.

Use features:

1. The outer plastic layer can leave a certain margin during processing and molding; it can be processed by itself after being pressed into the seat hole; in order to reach a better installation scale.

2, good load; excellent wear resistance.

3, in the smooth conditions of the gap can not protect the oil for a long time; and the oil in the layer to make the bearing life is longer.

4. It is suitable for rotating motion, shaking motion under high load and low speed, and frequently opening and closing under load, which is not easy to form a fluid dynamic smooth.

5. The product is mainly used in automobile chassis, metallurgical machinery, mining machinery, hydraulic machinery, construction machinery, agricultural machinery, steel rolling equipment, etc.
---
Recommend to friends comments close window

Bearing related knowledge
Analysis of the causes of temperature rise of NTN imported bearings and countermeasures
NTN imported bearing and shaft cooperation testing skills analysis of bearing parts layout characteristics bearing smooth oil supply method and oil quantity accounting automotive water pump shaft bearing


This article links to http://

Please indicate the bearing network http://

Previous:Spacing roller bearing timing review method Next: NTN bearing in the application of advantages

Commercial Plywood is the basic wooden product for furniture, is one of the biggest wooden products, is used for plane, boat, train, bus, construction and package etc. It is the one of the main way to save wood resource and improve the usage of wood.Usually poplar, pine, combi, hardwood as the core, the bace&back are the Veneer surface, such as Okoume, Bintangor, Pine, Birch, Poplar, Pencil cedar, Maple, Cherry, White Oak, Sapele, Beech, Red Oak, Ash etc.

LULI Group Corp. Ltd, well known as the leading manufacturer for wooden, steel and paper products, located in Shouguang, Weifang, Shandong, China. Since the foundation in 1985, it focus on the production of commercial Plywood , venner, MDF , Particle board, Door skin , Blockboard , Finger Joint Board, OSB , paper, Steel etc. And we have High Quality Commercial Plywood.

Advantages:

1.High bending strength

2.Strong nail holding

3.Moisture-proof and easy work

4.Tight construction and high strength

5.No ratten or decay

6.Low formaldehyde emission

7.The productions are suitable for the construction of viaduct and tall frame building

8.If put in boiling water for 48 hours,it still glue sticking and still formed

9.If used abide by illustration strictly,it can be reuse more than 50 times

10.Solve the problem of leaking and rough surface during construction process.Particular suiltable for watering concreat.

Commercial plywood Details:

size:1220*2440mm 1220*3000mm 915*1830mm 1250*2500mm, according requirement

thickness:2mm-60mm

core:poplar/combine/hardwood

glue:MR/E2/E1/E0/melamine/WBP

kinds:okoume,bintangor,pine,birch,poplar,cedar,ect.

certification:CARB,FSC,CE,JAS,ISO9001,ISO14001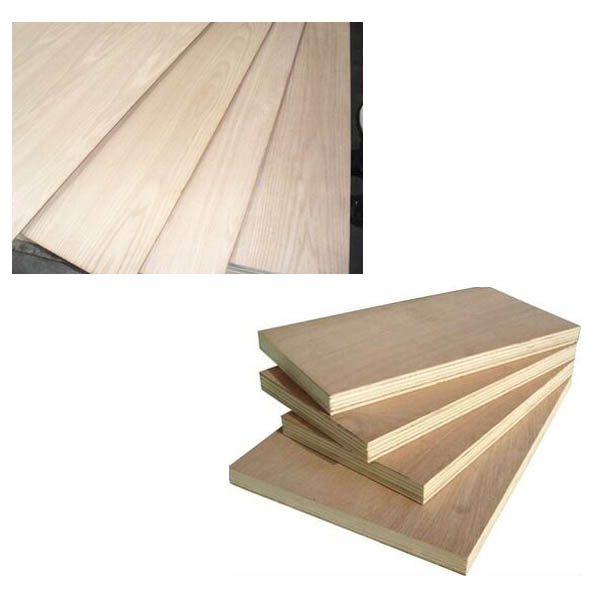 Commercial Plywood

Commercial Waterproof Plywood,Commercial Furniture Plywood,High Quality Commercial Plywood,Commercial Bamboo Plywood

Luli Group Co.,Ltd. , https://www.cnluli.com